Serve Saturday: Revolution Jasper Landscaping Day!
Feb 8 2020 9:00 AM - 3:00 PM (EST)
Jasper, Ga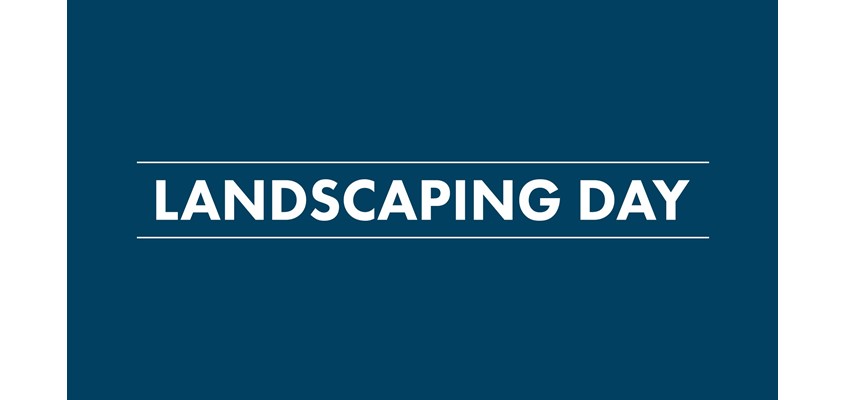 Opportunity Overview
We will be landscaping around the new Revolution Jasper building! This project will include spreading mulch, planting bushes, planting trees and a few other things that may need to be done while we are there. This is a great opportunity for families and small groups to serve together as well as individuals who come by themselves!
Stories Tell your story
No stories have been posted for this opportunity yet.
Check the weather for appropriate clothing attire

Bring a pair of work gloves

Pray

Please wear your Life On Mission shirt!

If you have rakes, shovels or post hole diggers please bring them!
Similar Opportunities