Serve Saturday: Grace Valley
Apr 13 2019 8:00 AM - 11:00 AM (EDT)
Canton, GA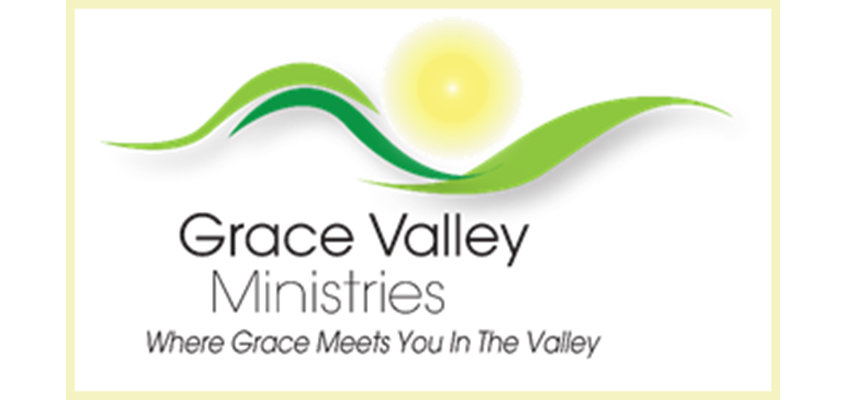 Opportunity Overview
Grace Valley Ministries
Our mission is to minister grace to those who minister by helping them to stay refreshed and encouraged in their work.
We do this in three ways:
1.    Providing 
getaways
 in peaceful settings and periodic events held on the Grace Valley property to encourage pastors, missionaries and others in the Christian community.
2.    Offering 
counseling
 when needed for those in ministry who need to be refreshed, encouraged, and restored.
3.    Connecting them in 
small groups
 so they have a safe place to do life and ministry together.
Our web address is 
gracevalleyministries.org
.
Serve Saturday objective:
General property cleanup to include:
Cleaning of a restroom facility on the property
Picking up dead wood (fallen trees) and creating a burn pile
Spreading of mulch to create a walking trail
Brush and small tree removal
Pressure washing benches and three wood bridges
Moving benches to the top of the hill
Minor landscaping
Removal of silt fencing and hay bails
Needed equipment:
Rakes
Shovels
Pruning shears
Wheel barrows
Chain saws
Pressure washing equipment
4 wheelers with garden carts
Bobcat
We could use around 30 people and this project would not be suitable for young children. Volunteers should be aware of potential minor hazards such as insect bites/stings, poison ivy, and possible snakes. Volunteers should wear protective clothing if they are sensitive to the elements: hats, garden gloves, long sleeved shirts and long pants to protect arms and legs, and they should bring sun screen and insect repellant if they need it.
Stories Tell your story
No stories have been posted for this opportunity yet.
Similar Opportunities