Serve Saturday: Goshen Valley
Oct 12 2019 10:00 AM - 12:30 PM (EDT)
Waleska, GA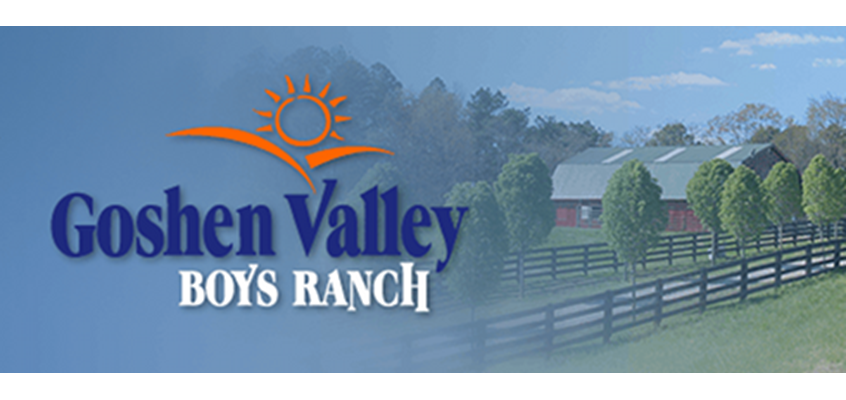 Opportunity Overview
Goshen Valley:
Our Mission: Goshen Valley provides an array of services to vulnerable youth and families while deepening its commitment to communities.
Our Vision: Goshen Valley aspires to provide sustainable, trauma informed service models for communities.
Our Purpose: The Goshen Valley Foundation provides safe and purposeful environments for young men, women and children while seeking permanency through family reunification, adoption and transitional growth.
Stories Tell your story
No stories have been posted for this opportunity yet.
Confidentiality of organization

Take direction from project leader(s)

Serve with a great attitude
Check the weather forecast for appropriate clothing attire

Pray
Similar Opportunities