Serve Saturday: Give A Kid A Chance
Jul 13 2019 8:00 AM - 5:00 PM (EDT)
Canton, GA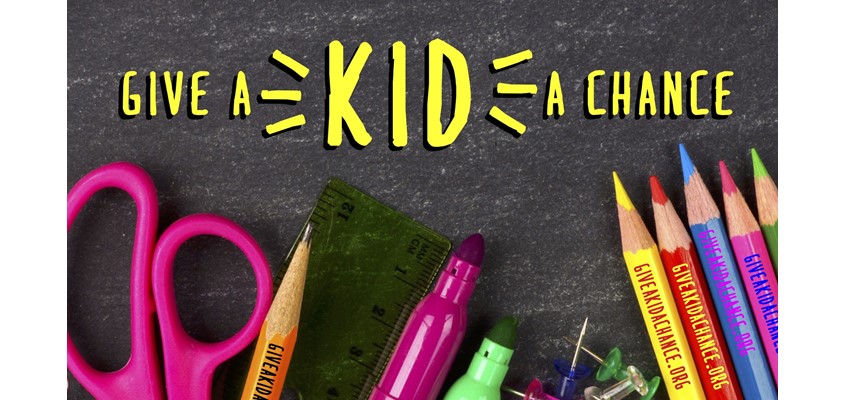 Opportunity Overview
About Us
Give a Kid a Chance is a program designed to help children in Cherokee County start each new school year on the right foot.
In 2006, several members of Liberty Hill United Methodist Church in Canton were inspired to begin an outreach based on a successful back-to-school program for single parent families at Milford Church of God in Austell (www.milford.org). They wanted to start a similar ministry in Cherokee, offering local students every possible advantage as they begin the new school year.
This year is the 10th anniversary of Give a Kid a Chance! With the combined efforts of more than 40 churches, ministries, civic groups and businesses, we have helped more than 19,000 students get ready for a new school year.
Mission
To help low-income families equip their children for each new school year.
Vision
Helping children in need help themselves to a better education and a better future.
Mission Partners
What We Offer
Filled backpacks
Haircuts
Clothing
Socks and undies
Medical screenings
Stories Tell your story
No stories have been posted for this opportunity yet.
Similar Opportunities