Haiti Mission: Spring 2020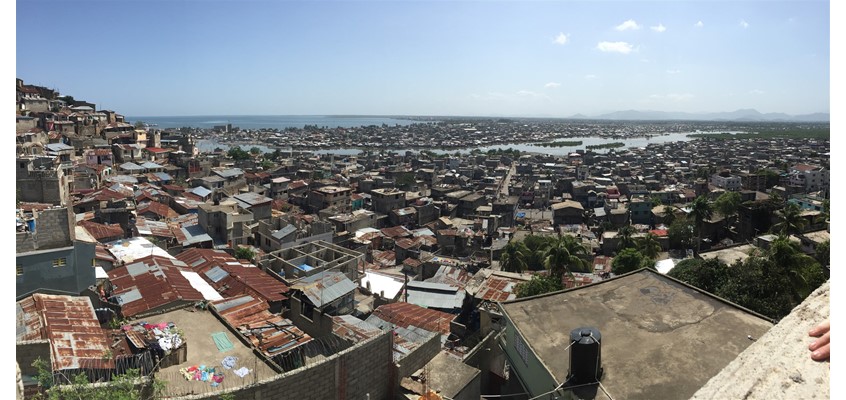 Opportunity Overview
On this mission we will be involved in various ministry projects, including a light construction project for our clinic in Cap-Haitien, medical outreach and evangelism in the village of Acul-Samedi, and a visit to the village of Dolval There is plenty to do for people with any background and any interest! All we ask is that you are passionate about the Gospel and about people coming to know Jesus.
The information requested on the application helps you, your mission team leaders, and your church contacts to all have a positive mission experience, so it's essential that the application be completed in its entirety. Once your application is submitted, Haiti Cheri's mission selection committee reviews your file and makes a recommendation concerning your participation on the requested short term mission trip and will notify you of the decision.
The cost of the trip payable to Haiti Cheri including all in-country expenses is $1,475. Travelers are responsible for the additional expense of airfare and booking flights for travel from their home location to Cap-Haitien, Haiti. We will provide guidance for your air travel. American Airlines is currently the only major airline providing service to Cap-Haitien. Additional expense considerations are passport fees, immunizations, and incidentals while traveling. Please submit a deposit of $100 with your application, which will not be processed if for any reason Haiti Cheri does not accept your application. Also, you will be able to create your own fundraising page for your mission so your friends and family can help you go on mission.
Go ahead, click the Apply Now button and get started on your mission to Haiti!
Stories Tell your story
No stories have been posted for this opportunity yet.
Similar Opportunities
47 days left
Sign Up
Registration for this opportunity is on another site. You will be redirected when you click the button above.
Share